Healthy. Happy. Hungry.
Voted Best Breakfast in Chicago by USA Today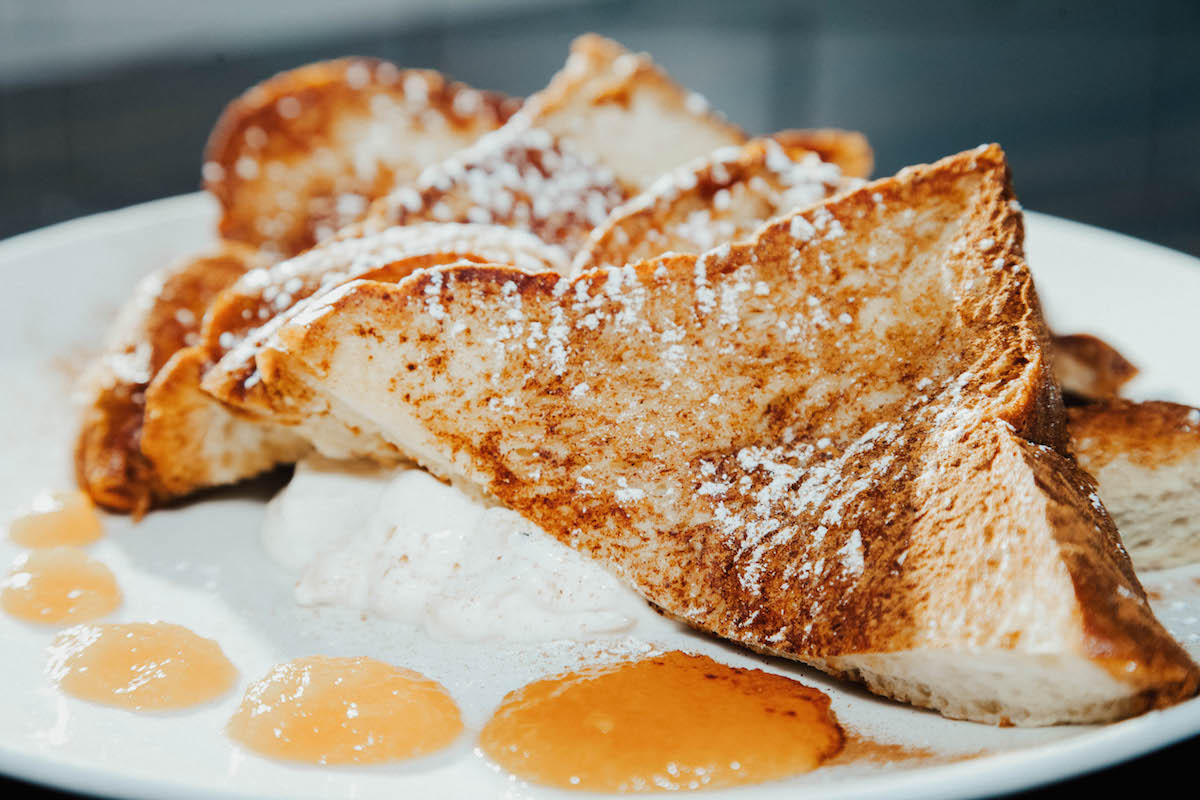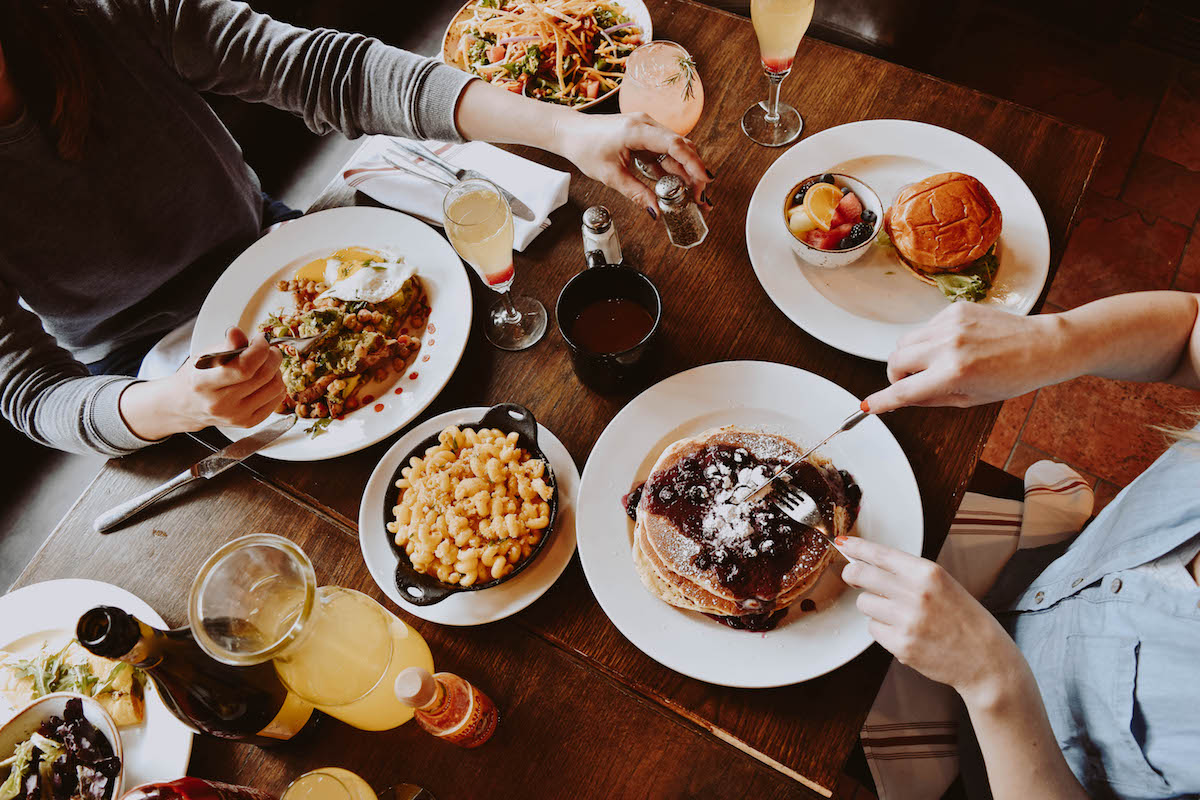 The Greek word for 'Cinnamon', Kanela is synonymous with Chicago's best breakfast. Our little slice(s) of foodie heaven, bring a local, organic, and flavorful approach to a Greek-inflected American breakfast + lunch menu.

Stop in for a visit! We'll show you how to do breakfast the right way.
Smile, There's Coffee
...And a whole lot of delicious. Sweet or savory; nutritious or indulgent; our carefully curated menu will steal your heart. Did we mention there's coffee?
When it comes to food, we aren't messing around. Each item on the menu is there because it achieves that elusive, can't-get-enough-of-it flavor. And it's not only good, it's fresh. Every plate that leaves our kitchen is carefully inspected to meet the highest standards and quality expectations; that's why we use only the finest and freshest ingredients available.
From fresh food to our specialty drinks, every detail receives special attention. We use Eggland's Best Cage-Free Organic Eggs, Colombe Coffee, and support our local farms and markets. #GoLocal!
Our uniquestyle gives you the perfect balance of comfort food and culinary excellency. We have reinvented your favorite childhood classics with modern flavors, bold flavors, and undeniably attractive plating.
But really, our mission is simple: serve delicious, affordable food that guests will want to return to week after week. We want to have your coffee order memorized (regardless of how specific). We want our space to be your morning haven and your afternoon pick-me-up. We want our cafe, to be your cafe.